Club5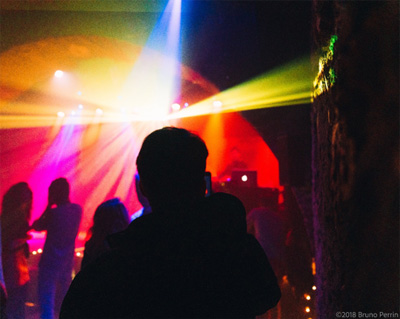 An original concept in the Valais, the Festival of 5 Continents and the Caves du Manoir join forces to offer an annual programme of world music in the mythical space of the Caves du Manoir. Welcome to the Club5!
During the Festival of 5 Continents, concerts are also organized at the Club5. While the invited artists also perform in the outdoor spaces of the Festival, the Caves du Manoir offer exceptional sound quality and a proximity truly favourable to the communion between musicians and the public. These concerts are therefore the ideal complement for all lovers of music from the whole world.
The audience pays for the access to the concerts, whereas they are free for Club5 members. These are the only concerts which have to be paid for.