We will meet from 14 to 16 June 2019!
The Festival of 5 Continents is a must event in the Valais, offering to freely discover music and cultures of the world. The public gets a privileged opportunity of meetings, with a focus on musical discoveries from five continents, culinary tastings as well as entertainment promoting the «Vivre Ensemble» (living together).
On our line-up this year...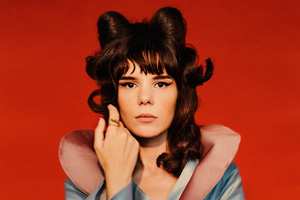 Gaye Su Akyol
Saturday, June 15 | 23:30 | La Scène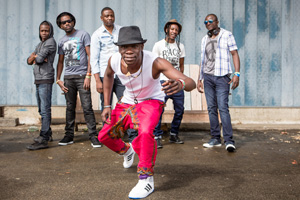 Mokoomba
Friday, June 14 | 22:00 | La Scène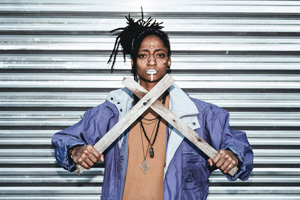 KT Gorique
Saturday, June 15 | 21:30 | La Scène
... and discover all the artists on Concerts World and Concerts Local Global !