Club5
An original concept in the Valais, the Festival of 5 Continents and the Caves du Manoir join forces to offer an annual programme of world music in the mythical space of the Caves du Manoir. Welcome to the Club5!
During the Festival of 5 Continents, concerts are also organized at the Club5. While the invited artists also perform in the outdoor spaces of the Festival, the Caves du Manoir offer exceptional sound quality and a proximity truly favourable to the communion between musicians and the public. These concerts are therefore the ideal complement for all lovers of music from the whole world.
The audience pays for the access to the concerts, whereas they are free for Club5 members. These are the only concerts which have to be paid for.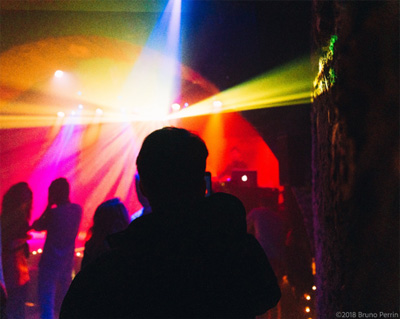 Become a member ?
It is possible to get a membership card from the Cultural Department of the City of Martigny or the Caves du Manoir. This card offers free admission to all concerts during the Festival of 5 Continents and 10 CHF of discount per concert of the annual programme at the Club5.
› 50 CHF per person
› 80 CHF for couples
Information and reservation:
ticket@5continents.ch / 027 721 22 30
As the places are limited, it is recommended to book in advance.
PROGRAM
You'll find information about the artists on our page Concerts at Club5.
16.05.2019
14.06.2019
Festival of 5 Continents
This is How We Fly
Irish music
Vardan Hovanissian et Emre Gültekin
Armenian and Turkish music
15.06.2019
Festival of 5 Continents
Huun-Huur-Tu
Throat singing
21.09.2019
Carlton Rara & The Organic Band
France / Haiti — Blues Reggae
27.10.2019
L'Ironie du Son
Ethno / Blues
30.10.2019
Krishna Mohan Bhatt
Rajasthan — Indian music
03.11.2019
Oiseaux-Tempête & Friends
France — Post-rock, electronic oriental jazz
Jessica Moss
Canada — Musique expérimentale klezmer, balkanique et orientale
17.11.2019
Aziza Brahim
Algeria — Folk